Neo Aarnikotka
Ropecon 2021 Virtual Artist Alley Showcase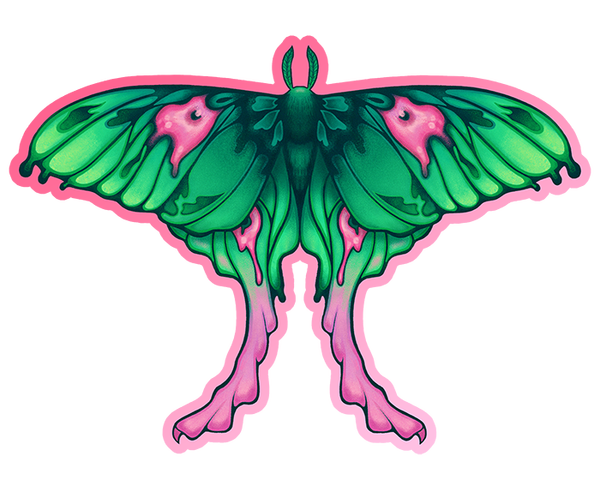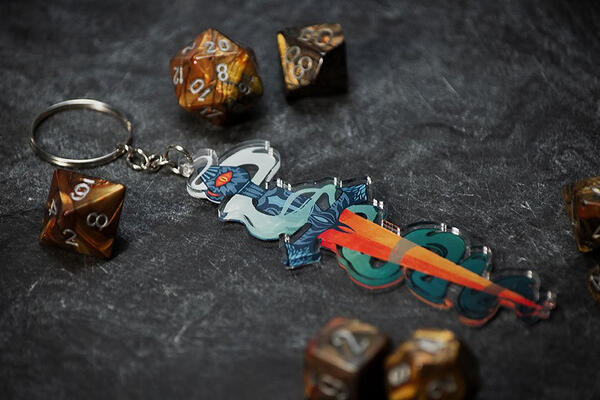 Dagger Charm
11€
Dagger lenght is about 10 cm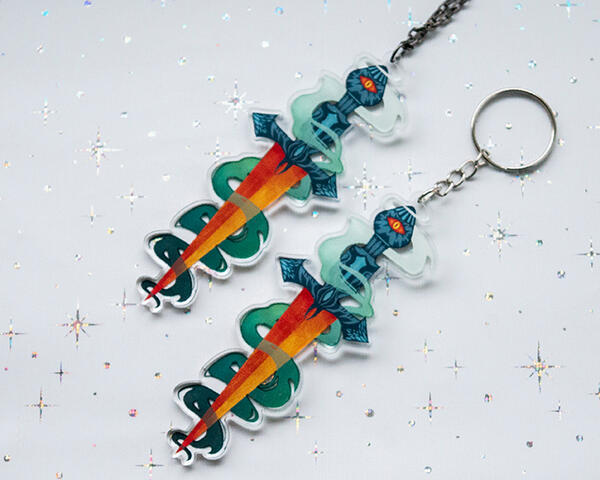 Dagger Necklace
13€
Chain is gunmetal color
Chain length from lock to charm is about 35 cm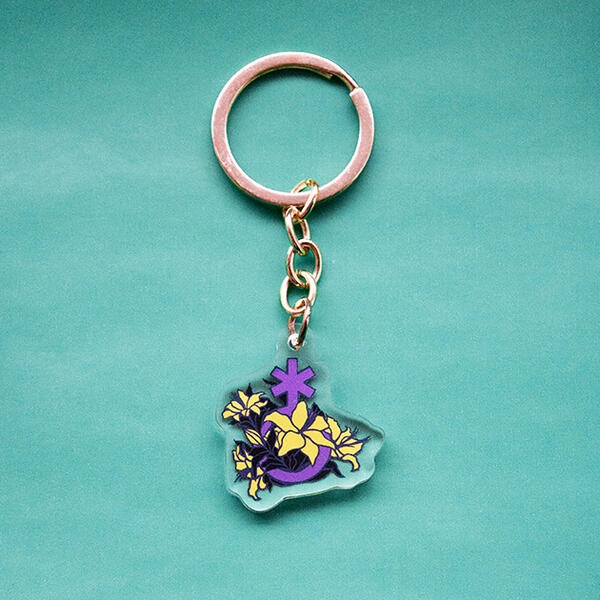 Nonbinary Charm
3€
Charm is about 3 cm long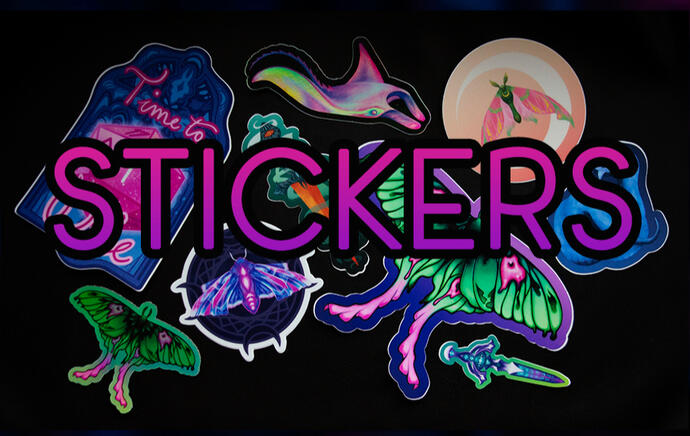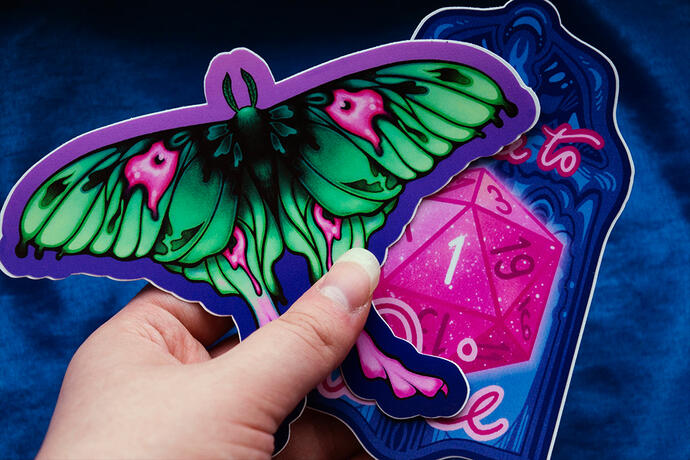 Big Sized Vinyl Stickers
Big Moth: 7€s
Time to Die: 6€s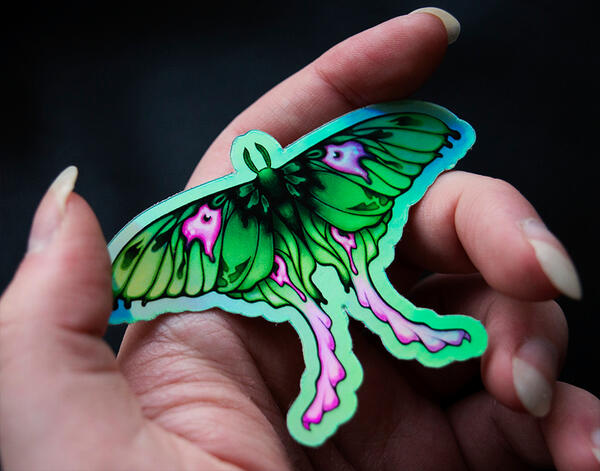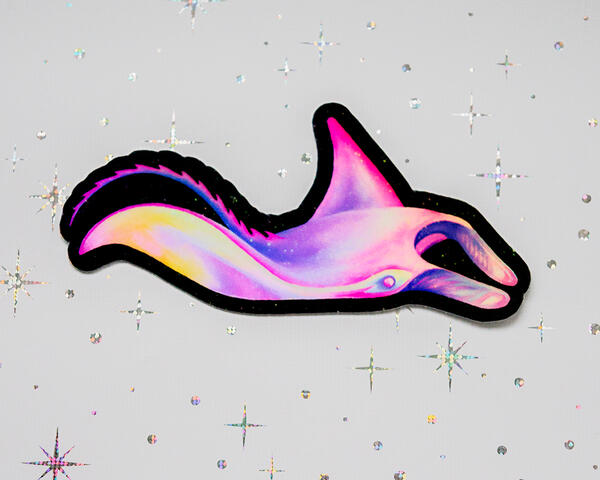 Holographic Sticker
3€ each
Space Manta Ray or Moth options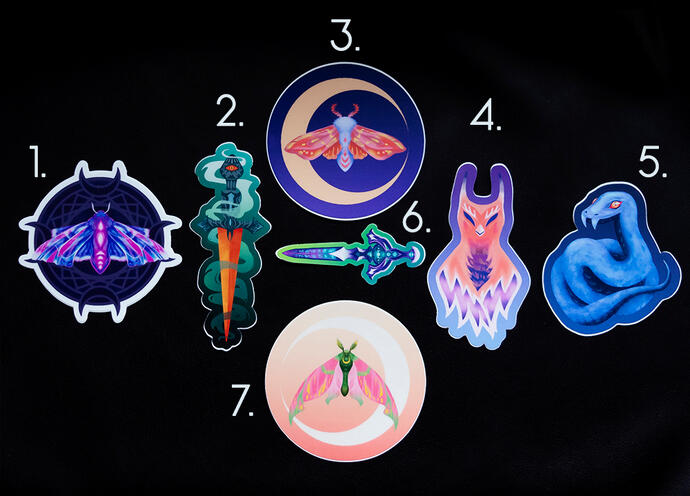 Regular Vinyl Stickers
2€ each

Options:
1. Ritual Moth
2. Dagger
3. Night Moth
4. Owl
5. Snake
6. Carvings
7. Eve Moth
Flat Magnets
4€ each

Options:
1. Moth Magnet
2. Owl magnet
3. Snake magnet

One flat magnet is enough to hold one regular light card or paper. If a paper is on the thicker side or bigger than A4 it might not hold it.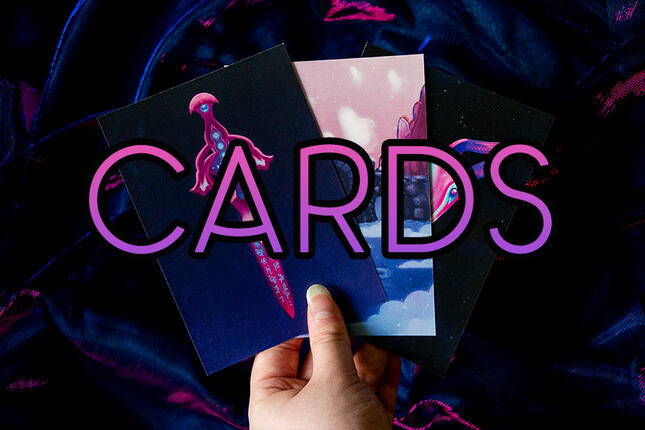 A6 postcards

Options:
1. Haku
2. Näkki / Nixie
3. Carvings
4. Ancient
5. Space Ray

1 card = 2€
4 cards = 6€
10 cards = 12€
Email me at [email protected] with
a list of your wanted items and where you'd like me to send them.

I require 3€s for postal fees inside Finland per one item batch with a couple of stickers. With a lot of stickers (more than 7) or multiple items other than stickers, the postal fees might be a bit bigger. I will not take responsibility if the postal office damages the package.

Items take usually 2-7 days to arrive from the time of your payment if you reside inside Finland.

For shipping abroad please contact me for details. The shipping fee is calculated based on your destination. Shipping times vary from country to country.

I will mail your items after receiving full payment. You will receive payment information after sending me an email.

This showcase is made for Ropecon 2021 virtual event's Artist Alley and follows regular artist alley directions of Finland.